Shopping
in
Durango
These photos were taken in Durango. They will give you an idea of the type of shopping which is available in Durango. You will find a large variety of gift and antique shops, clothing stores and art galleries in Durango. There is also a large variety of restaurants that you will enjoy.

Please be patient while the page loads. There are several photos on the page.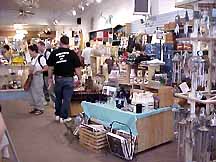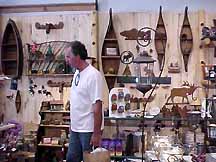 Durango has many gift shops and shops selling tourist items.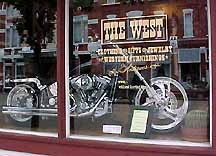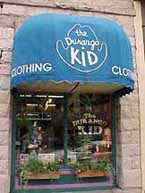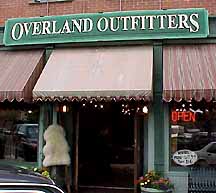 Check out Durango's Many Clothing Stores

Be sure to stop at Gardenswartz
Sports sporting goods on Main
Ave. They have an unbelievable
collection of mounted wild life.
They also have a great selection
of sporting goods items.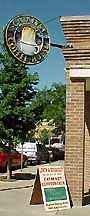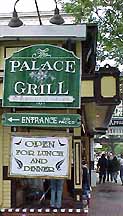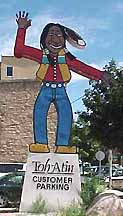 Coffee Shops...Restaurants of All Kinds...Over 20 Art Galleries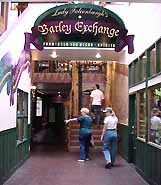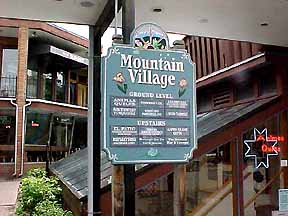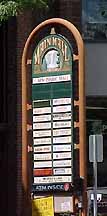 There are several Mini-Malls in Durango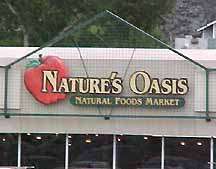 Yes, Durango has Natural Food Stores.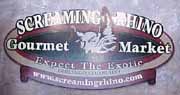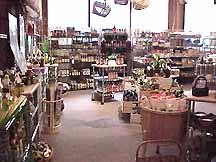 Screaming Rhino Gourmet market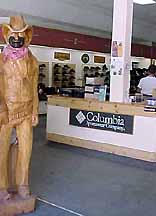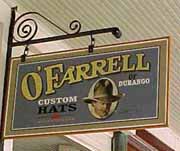 Shoe Stores....Custom Made Hats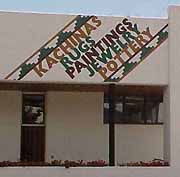 Indian Pottery and Jewelry

If you have some photos you would like to have us
add to the Photo Album, please let us know.
Tourist Attractions & Recreation | Hotels
Photos | Real Estate | Contact Us